about us
CUSTOM GYM EQUIPMENT
—
We are a British company that designs and produces custom made luxury weights and racking systems. We service clients from the super yacht world, luxury hospitality to prestigious private homes – nothing is out of bounds for us. We produce bespoke-personalised weights to the most luxurious standards possible. Custom Gym Equipment works hand in hand with designers, architects and planners to create the perfect centerpiece for any luxury fitness space. We combine artistic design, modern engineering practices and our passion for excellence to ensure we deliver stylish, unique and prestigious products.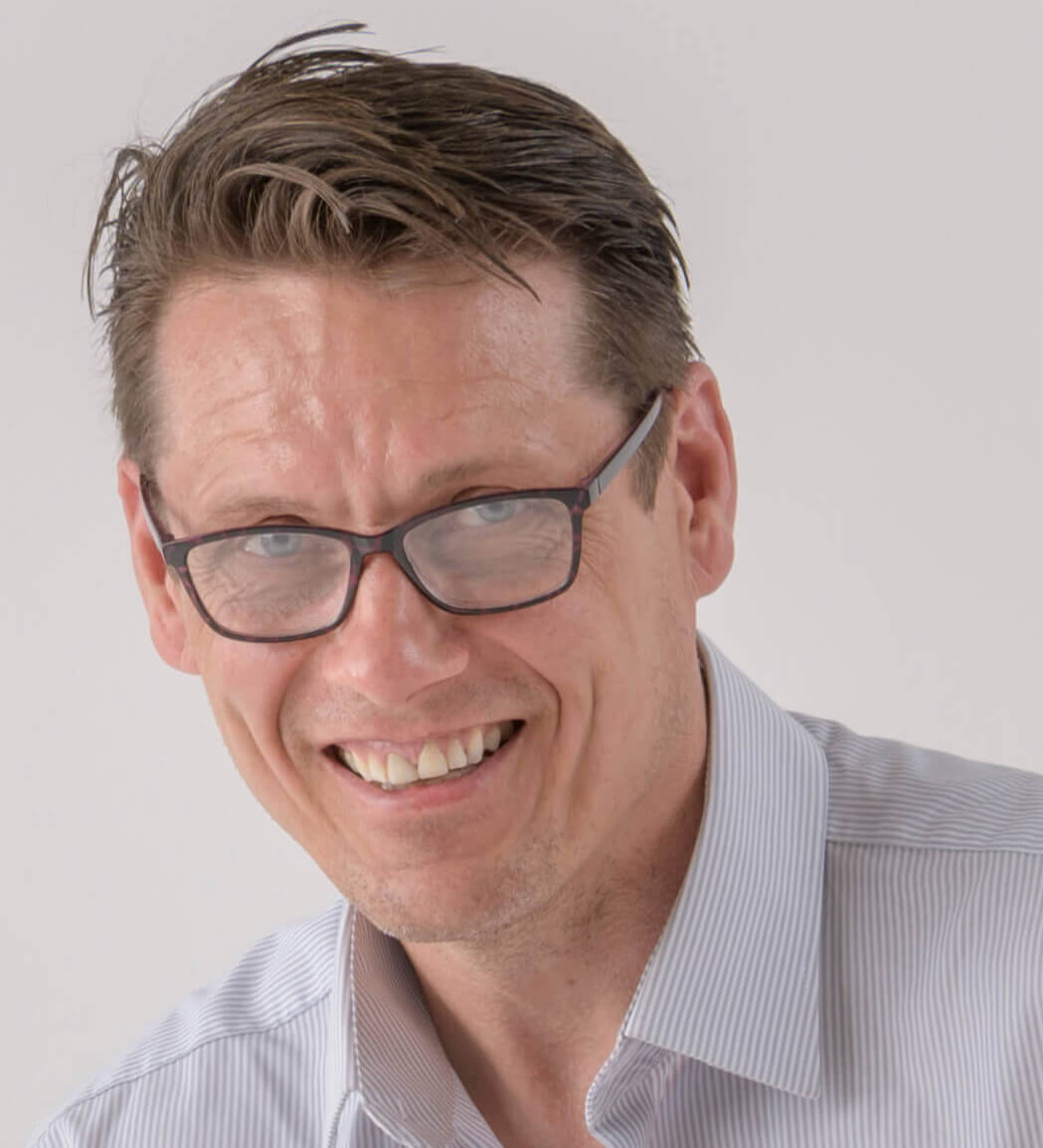 founded by David John Bowden
BEHIND THE SCENES
—
Custom Gym Equipment was founded by David John Bowden. David comes from a background of more than 30 years of experience in engineering. From childhood David had a strong creative streak and had a dream of one day creating his own luxury weight range. In 2014, David decided to follow his passion by forming the company and creating his beautifully designed, yet completely functional and practical pieces of gym equipment to suit the most prestigious and exclusive products. The dedication and commitment of David's team has paid off, Custom Gym Equipment is now a widely recognised luxury brand and boasts a variety of high end clients from all over the world.
"Outstanding craftsmanship – quality is second to none, if Rolls Royce made equipment then this is what it would look like"
 John Crossland via Facebook
"Absolutely beautiful and  intuitive dumbbell, these are the Ferrari of weights."
Victoria-Everett Hughes via Facebook